Our Mission
It is our goal to make our college courses practical so that you can use what you have learned today to serve God more effectively tomorrow. We have a deep desire here at PBBC to help equip you for the ministry God has planned for you. You have a special purpose and that is to know and to do God's will for your life. It is that divine will for which each of us ought to prepare in order to "please Him Who hath called us" (II Timothy 1:9). It has been said: "Never undo in doubt a decision made in faith." We believe that is good advice for everyone. As you consider what God would have you to do, resolve that you will follow His leading and never turn back.
Our Vision
The foundation for Practical Bible Baptist College has been under construction for years. Now as we continue to build upon that foundation, it becomes the tool Dr. Owens envisioned to train servants of God to effectively reach people in their communities. Whether you are seeking an undergraduate degree, a one- or two-year diploma or just a certificate of completion from one of our Practical Training Courses, we look forward to sharing with you what God has allowed us to learn.
About Our Founders
Dr. Jeff Owens & Dr. Rick Young
Our pastor, Dr. Jeff Owens, was led by God to take over the pastorate here at Twin Rivers Baptist Church on September 23, 2012. Since that time, we have seen some amazing growth at our church. After just 6 years, we are now in our third auditorium and are raising money for the fourth auditorium. God has continually blessed and allowed this growth under the leadership of our Preacher.
Dr. Rick Young relocated his family to New Bern within just a few weeks of Dr. Owens becoming the pastor of Twin Rivers Baptist Church. He serves as an assistant pastor, teaches an adult Sunday school class every week and is the Vice President of Practical Bible Baptist College.
If you know the name Jeff Owens, you know his ability to make the complex things simple as he teaches and preaches the Word of God. In January of 2019, God led Dr. Owens to start Practical Bible Baptist College. As we begin our next semester, we make available to those who live too far to commute to New Bern, NC the extremely helpful, practical teaching style that is a trademark of Dr. Owens' ministry.
The weather is great here in New Bern, and the soul-winning is fruitful. Twin Rivers Baptist Church has 6 bus routes, 26 Sunday school classes, Twin Rivers Baptist Academy, K-12th grade and a wonderful spirit of unity.
Dr. Owens taught a very unique class on the Sunday school that was extremely practical and helpful for anyone who would want to help others to live for the Lord Jesus Christ. Sunday school is quickly becoming a ministry of the past; however, we believe that the Sunday school, if properly organized and executed, is an amazing tool to build people and the Kingdom of God.
 Would you consider a few simple and practical suggestions about your spiritual educational journey?
Be faithful and thorough in all that you do including both the major tasks of life as well as those considered the minor tasks.
Keep yourself well organized so that both your private and public life are kept decently and in order.
Learn and live Biblical loyalty to the highest degree. Don't just learn things, do things!!
Develop the attitude of being first class in all that you do for the Lord.
Seek to develop balance in your life and ministry.
Be ethical!
Don't quit!
Require yourself to walk in the Spirit.
Our Pastor and President
Dr. Jeff Owens 
P.R., A.B.S., B.A., B.S., D.D., D. Hum
Jeff Owens was born August 10, 1960, and was born again at the ripe "young" age of 16, and he felt the call of God on his life to preach that very same year. Before the age of 17, he found himself preaching or teaching the Bible an average of eight times a week. He started serving in his local, New Testament church as an unpaid assistant pastor at the age of 17 overseeing and running the bus program and the teen program. After graduating from high school at the age 17, he went off to Bible College. His speaking schedule has remained very full since 1981, tallying over 38,000+ sermons being delivered for the cause of Christ to well over 750,000 people.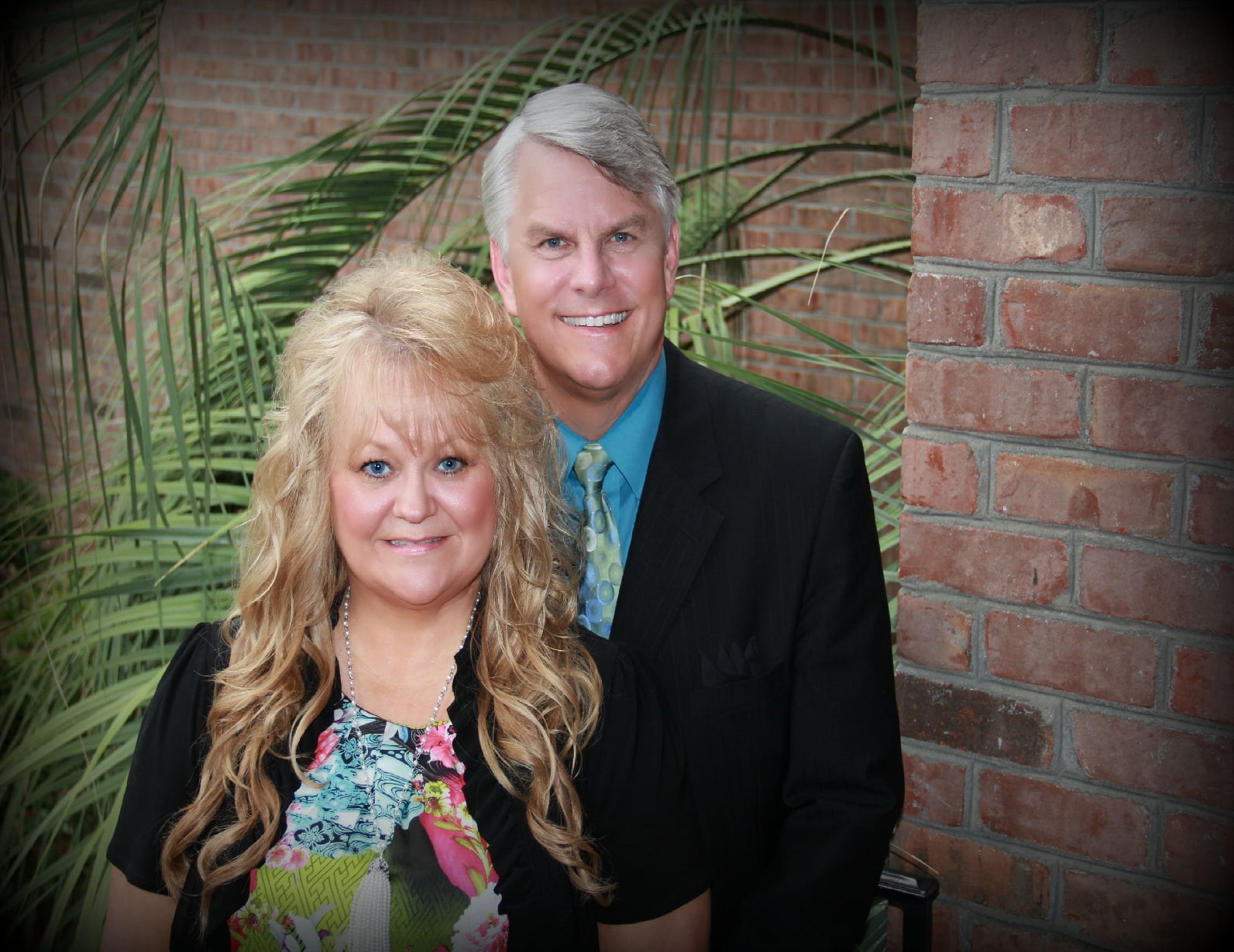 Dr. Jeff Owens & Schery
Our 
Assistant Pastor / Vice President
Dr. Richard (Rick) Young
BS, D.Min.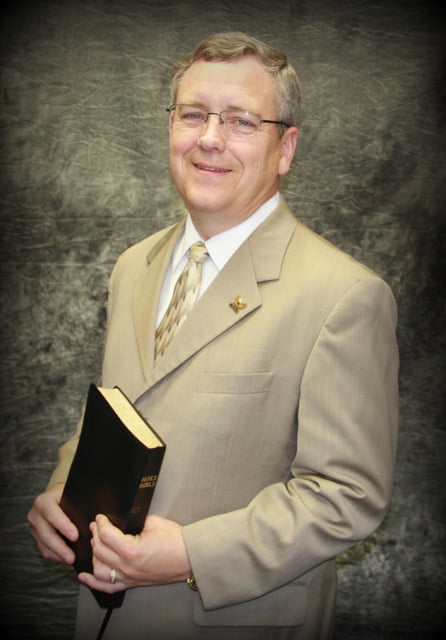 Richard (Rick) Young was born in September of 1960. He grew up attending church; Sunday School and Wednesday night services were a regular part of life. However; in 1975 his family visited a Fundamental, Independent, Soul-winning Baptist Church. That Sunday night when his family returned for the evening service, he realized that he was not saved, that very night he settled his salvation two days before his 15th birthday.
Within a few months God allowed him to win a young man who was in the neighborhood to Christ. Soul-winning soon became his favorite activity, within a year of getting saved, he became a 15-year-old bus captain, bringing children, teens and adults to church each Sunday. Having heard some great preaching by some of the greats like John R. Rice, Jack Hyles, Jim Vineyard and Lester Rolloff he felt the call of God on his life to spend the rest of his days reaching people with the Gospel of Jesus Christ.
Dr. Jeff Owens
Pastor / President
Dr. J.V. Elswick
Youth Pastor / Faculty Member
Mrs. Schery Owens
Faculty Member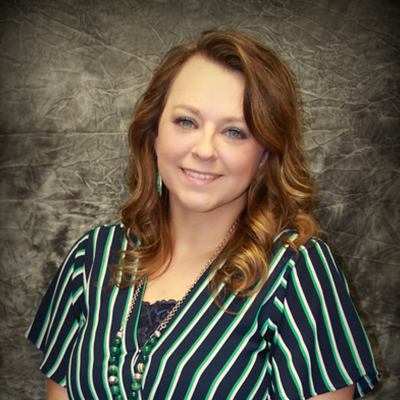 Mrs. Charlotta Elswick
Faculty Member
Miss Grace Edwards
Pastor's Secretary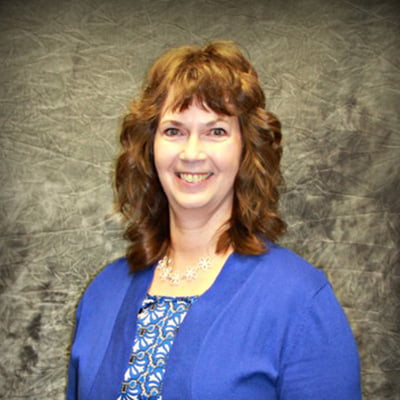 Mrs. Susan Hollinger
Financial Secretary Faculty Member
Bro. Don Hollinger
Faculty Member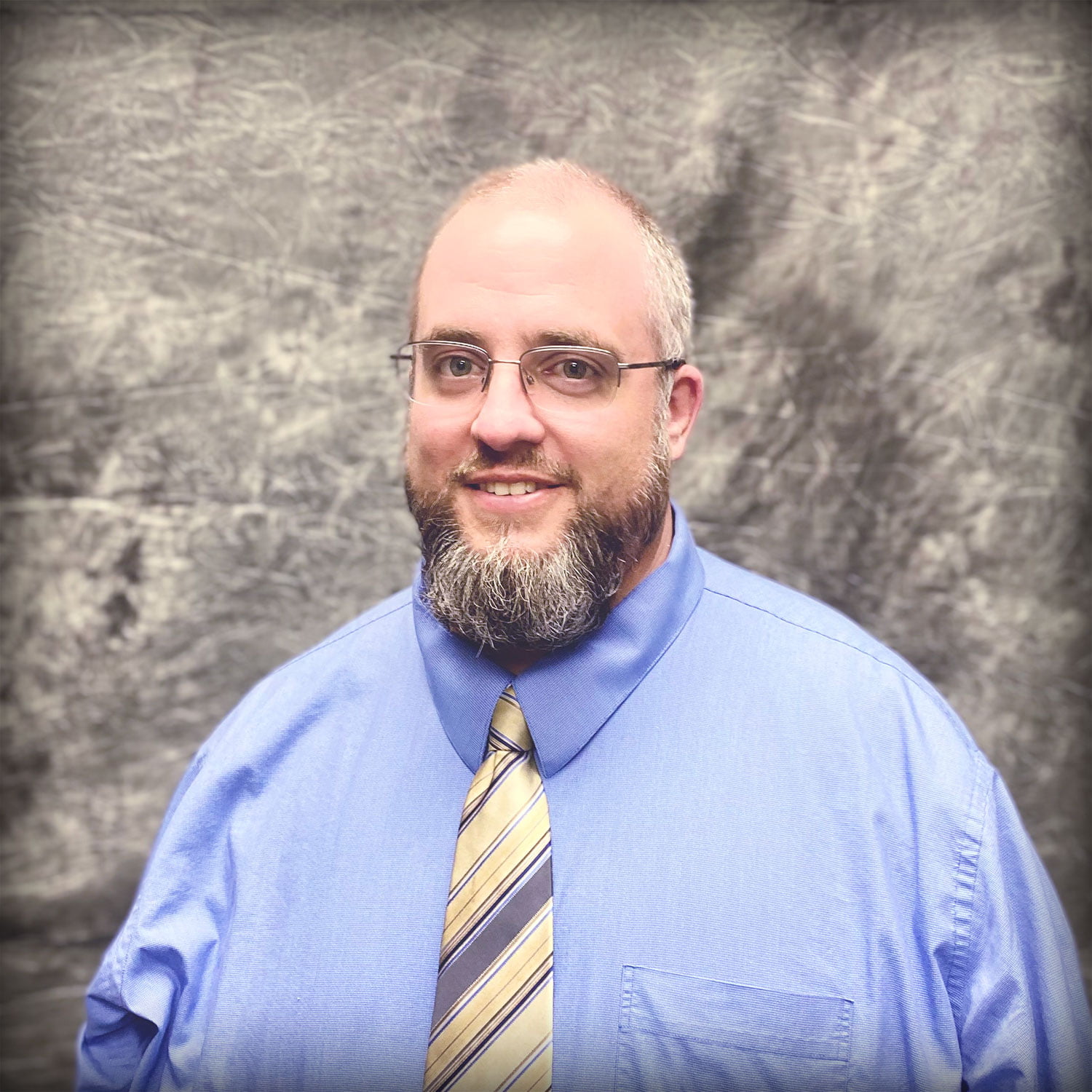 Dr. Ronnie Howard
Faculty Member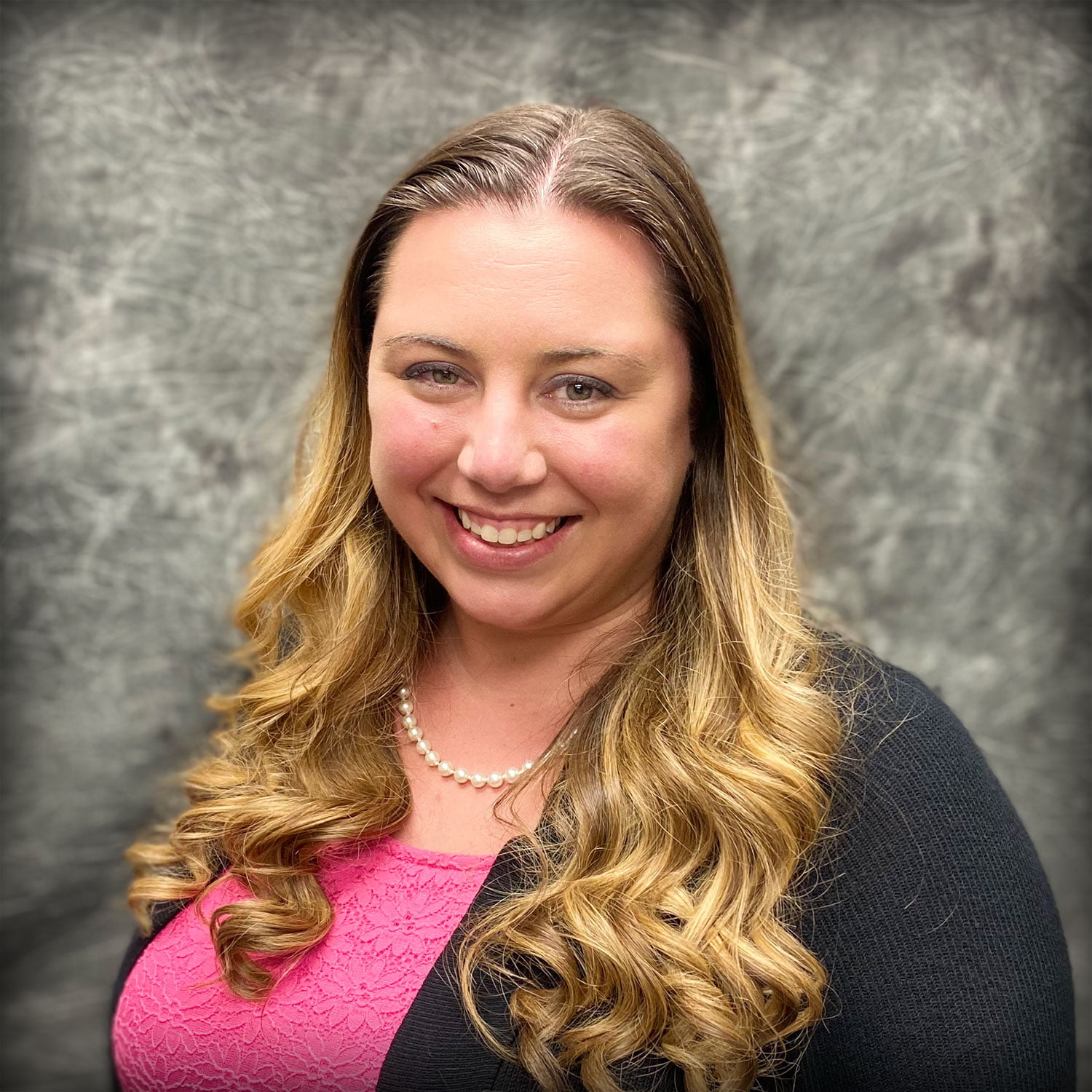 Dr. Julie Howard
Faculty Member
Bro. Buck Brinklow
Vice President's Administrative Assistant
Mrs. Sabrina Owens
Faculty Member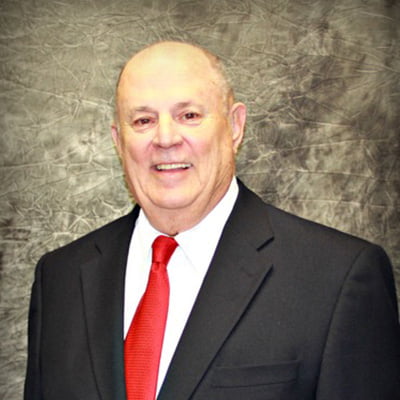 Bro. Rich Hart
President's Administrative Assistant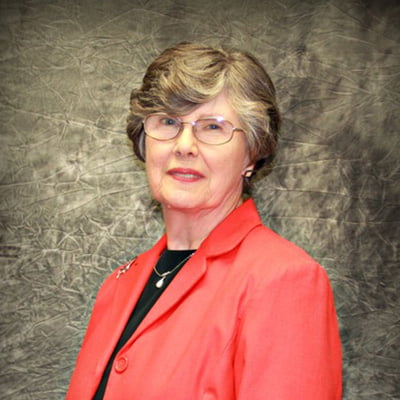 Mrs. Marge Hart
Faculty Member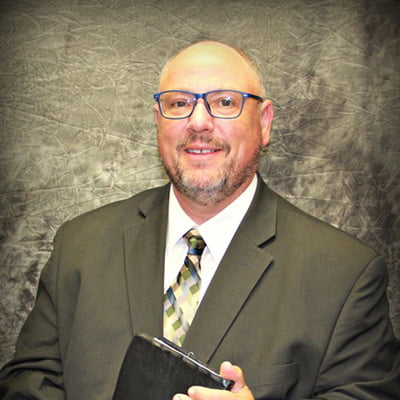 Bro. Chris Edwards
Music Director / Faculty Member
Mrs. Ruth Urcinole
Vice President's Secretary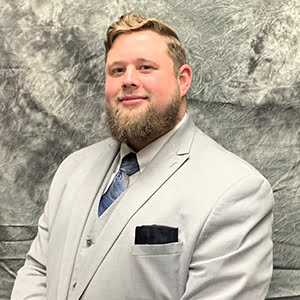 Bro. Zac Howsare
Faculty Member
Dr. Ray Young
Faculty Member
Bro. Earl Malpass
Missions Faculty Member
Mrs. Linda Fontaine
Faculty Member
Bro. Bill Seavey
Missions Faculty
Bro. Billy Sechrist
Faculty Member
Mrs. Becky Shook
Web Developer Secretary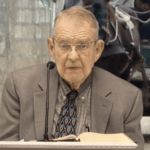 Bro. Dave Young
Missions Faculty
Practical Bible Baptist College
"Building People with the Balance of Conviction and Compassion"